On the Paths of the Scientist, Spirituality and Moral Cognition – in the Newest Issue of the "Cultural-Historical Psychology" Journal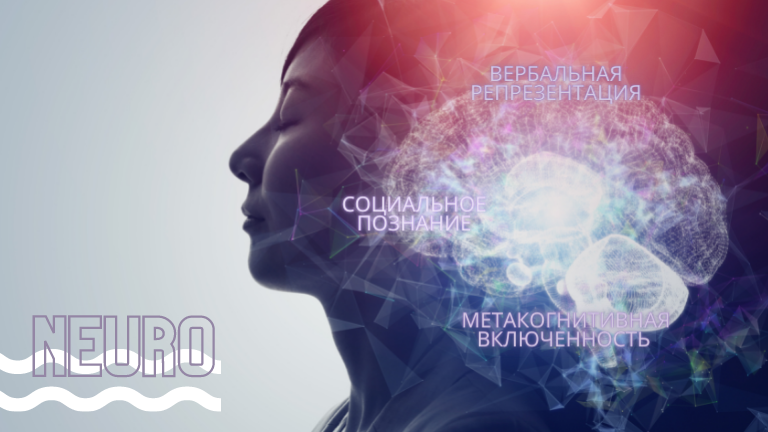 The second issue of the "Cultural-Historical Psychology" journal contains the following sections: "Theory and Methodology", "Special Psychology", "Empirical Studies", "The Problem of Development", "Methodological Issues", "Vygotsky Studies" and "Memorable Dates"
The "Special Psychology" section publishes a research on the mental model deficit in preschoolers with mental retardation that employed, firstly, the paradigm of understanding false beliefs and, secondly, experimental situations which actualized the idea of possible success of using and recognizing deception.
The issue also presents an exploration of the role of inner speech in assessments of category judgments and in the transfer from the category example to the whole category; a study on the general model of subjective time that takes into account demographic variables, cultural values and levels of subjective well-being; a research on the application of problematic contradictory situations in the development of moral consciousness in older preschool children, and much more.
Another interesting publication is that of the analysis of a neuropsychological examination of 6-9-year-old children which identified integral indices for assessing several components of the higher mental functions and proved that traditional and computerized neuropsychological examinations are compatible.
The "Memorable Dates" section presents an interview with N.N. Nechaev, academician, doctor of psychology, who has celebrated his 75th birthday. In this interview N.N. Nechaev explores his life as a scientist within pedagogical and organizational psychology as well as in various other areas of psychological research and practice.
Read full-texts of our newest issue on PsyJournals.ru.