Journal "Autism and Developmental Disorders (Russia)". Call for papers in the special issue on DIR/Floortime approach (2019 №2)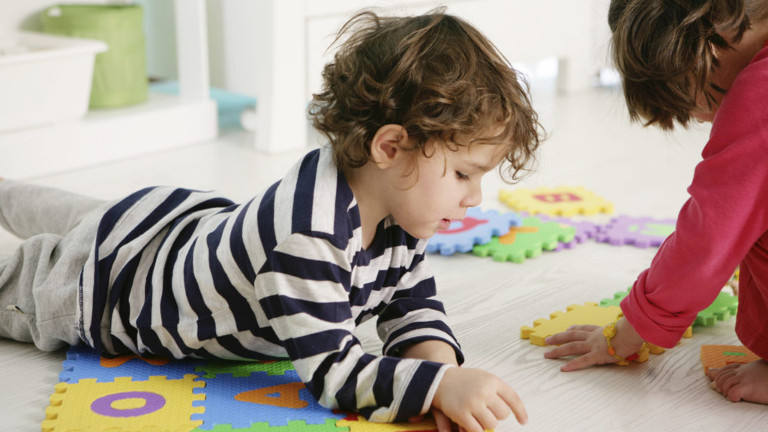 The scientific and practical journal "Autism and Developmental Disorders' (Russia) is preparing a special issue titled "Floortime Approach for Work with Children with ASD", Release in June 2019.
The issue will be prepared by the results of the International scientific-practical conference "Innovations in Autism Interventions: Research and Practice of DIRFloortime®", which will be held in Moscow on April 22-24, 2019.
Key topics of the issue:
Understanding ASD from DIRFloortime® prospective

DIRFloortime® as an interdisciplinary model of working with children with ASD that includes fields such as occupational therapy, speech-language pathology, psychology and education.

Specifics of DIRFloortime® model in regards to working with kids with ASD

DIRFloortime® methodology: assessing individual differences of children with ASD.

Types of developmental support for children with ASD within the DIRFloortime® framework.

Types of support of children with behavioral challenges using DIRFloortime® model

DIRFloortime® strategies within individual and small group situations in an educational setting
Articles that meet the established requirements and subject matter of the publication are called for publication.
Requirements for the publication are posted here: https://psyjournals.ru/en/autism/authorinstructions/
Publication in the Journal is free.
Manuscripts can be submitted by the editorial e-mail autismjournal2003@gmail.com.
Subject of the e-mail: publication on DIRFloortime