Legal Psychology Responding to Modern Challenges: Announcement of the Journal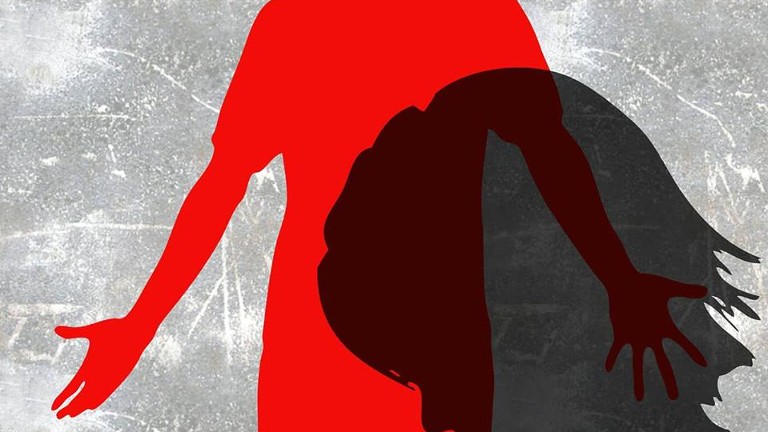 A new thematic issue of the journal «Psychology and law» is being prepared for publication by the publishing house of the Moscow State University of Psychology and Education – «Legal Psychology: in Response to the Challenges of Modern Society» (No. 1, 2019). Thematic editor of the issue is the editor-in-chief Nikolay V. Dvoryanchikov, Editor-in-Chief of the publication, Candidate of Psychology, Dean of the Faculty of Legal Psychology at the Moscow State University of Psychology and Psychology.
Childhood and adulthood of modern person take place in the situation of rapid development of digital technologies, virtual reality has become a part of our lives and a new environment of communication, which provides ample opportunities for human development, but also includes various social risks that can lead to psychological problems in the legal context.
This is the emergence of new activity in the form of online behavior and online communication; the risk, especially for children and adolescents, to face dangerous content on the Internet; the rapidly growing number of extremist, terrorist and Internet communities with anti-vital content; anonymization and the problem of manipulation on the Internet (sexting, cyberbullying); the transformation of deviant forms of behavior in the Internet space, the emergence of new forms of addiction; as well as the emergence of new, including youth criminal subcultures not only in the virtual but also in the real space.
These and many other issues are covered in the materials of the thematic issue. We invite authors and readers to continue the discussion and discussion of the issue on the psychological publications portal PsyJournals.ru.
Email: info@PsyAndLaw.ru
Web: https://psyjournals.ru/en/psyandlaw