Journal Social Psychology and Society Call for papers 2020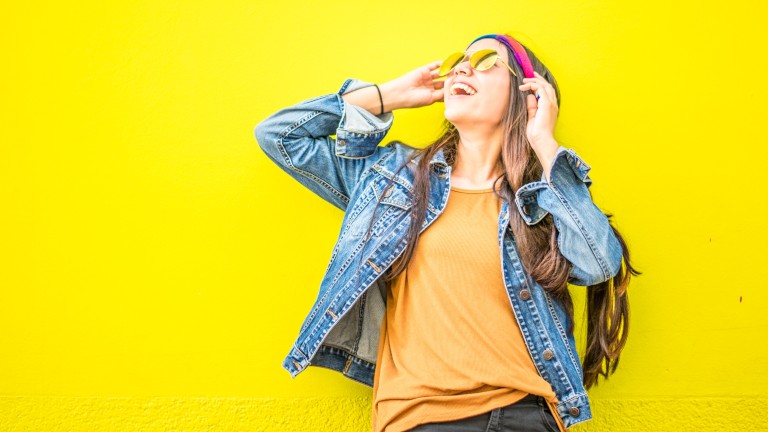 Social Psychology and Society, an international Russian scholarly periodical, welcomes submissions from researchers working in the fields of social and political psychology. We invite you to publish your papers in our issues #3 (September 2020) and #4 (December 2020).
Social Psychology and Society is a quarterly peer-reviewed journal that publishes theoretical and empirical articles in social psychology. The main topics of the journal cover the issues of communication and interaction in the system "Personality - Group - Society".
We suggest the following topics:
Psychology of large and small groups
Group dynamics
Groups and personality development
Personality and socialization
Communication and social perception
Changes in social structure of society and psychology of new social strata
Stereotypes of mass consciousness
Intergroup conflicts and perception of social justice
Multiculturalism and migration
Cyberpsychology
Submission deadline
for #3 2020 is 1 June 2020,
for #4 2020 is 1 September 2020.
Papers are published free of charge. All issues are in open access at
https://psyjournals.ru/en/social_psy/index.shtml
Author guidelines and submission process info can be found at:
https://psyjournals.ru/en/info/publication_guidance.shtml
To submit your paper please contact us by e-mail: spas2010@mgppu.ru