Learning Motivation and Interest in Learning in the New Issue of the Journal "Psychological Science and Education"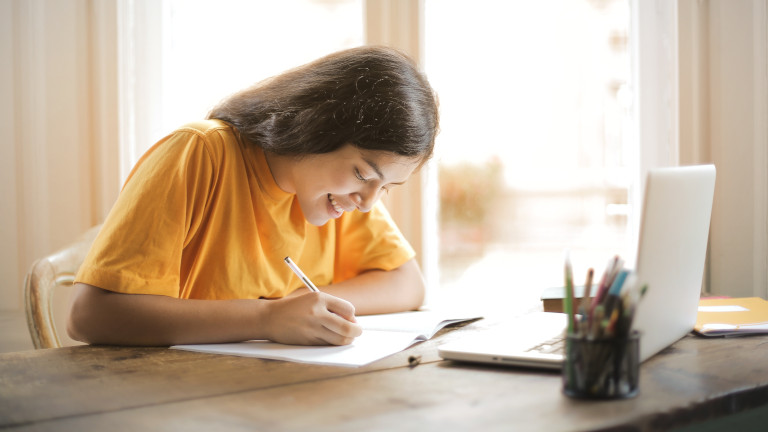 A new issue of the journal "Psychological Science and Education" (No. 5-2021) is published. The main theme of this issue is learning motivation. Natalya Nikolaevna Tolstykh, PhD, became the invited thematic editor of the "Motivation and Interest in Learning" column. The studies presented in the column are devoted to academic motivation and self-motivation of educational activities; acquaints with modern methods of studying educational motivation; reveal the motivational preferences of students who are addicted to gadgets.
The column "Developmental Psychology" examines the prevalence of tattoos among adolescents, gender and age characteristics of tattooing motivation, the specificity of social behavior of adolescents with tattoos; the material of the analysis of the cognitive component of the subjective well-being of children is presented. In the column, you can get an idea of ​​the results of using a comprehensive assessment of the inclusive process as a tool for designing inclusion at the level of an educational organization.